Strategy for boosting the economic activity in ground-floor premises of Barcelona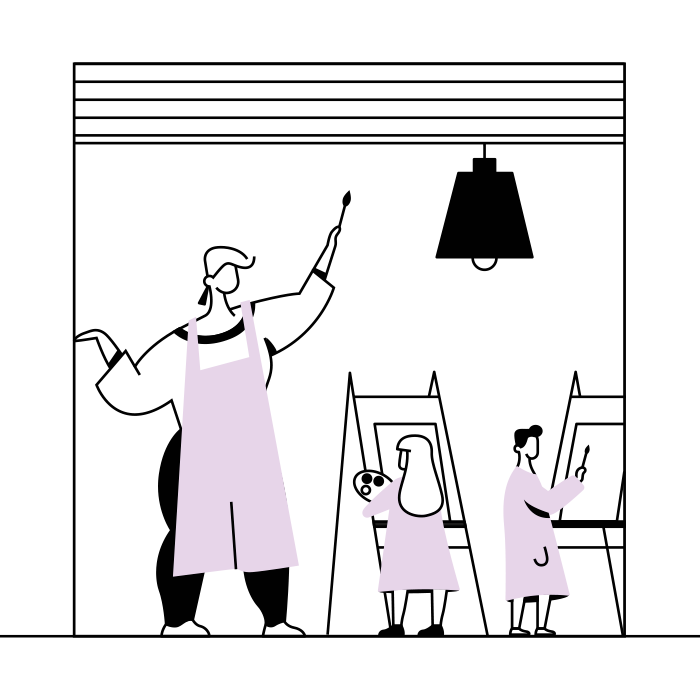 What is 'Amunt Persianes'?
'Amunt persianes' is the strategy for boosting ground-floor premises promoted by Barcelona City Council to reduce the number of empty premises in the city and foster their sustainable occupation.

The ground-floor premises are a strategic asset for the city and 'Amunt persianes' aims to diversify their uses and ensure the balance of activities in the different districts, through collaboration between public, private and social stakeholders.

Watch this video to know more.
You can also check the Amunt Persianes Government Measure.

Subsidies to raise blinds

The call for grants "Impulsem el que Fas 2022" is in process of being resolved. In September, the provisional resolution will be made public for grants of up to €20,000 to open new businesses in ground floor premises anywhere in the city and €6,000 to help existing businesses in the "Pla de Barris" neighborhoods that are propose reimpulse improvements.


Are you looking for premises for your business? We offer you a network of municipal premises
Barcelona City Council is launching the programme for the activation of municipal premises, offering below-market rents for economic activities that socially, culturally and economically revitalise the surrounding area. Check the conditions of this call for applications.

Rental Stock Exchange Amunt Persianes
In the coming months, Barcelona Activa will announce the creation of a private premises rental exchange with advantageous conditions for the owner and the tenant. It will be the Amunt Persianes rental market.

More information soon.


Observatory of empty premises on the ground floor
From the different areas of the City Council we are working on compiling and analyzing data on the supply of ground floor premises in the city and the network of commercial establishments in general.

More information soon.


Aparadors vius
The shop windows give life to the streets. Aid of up to € 2,000 to install shutters that let you see the inside of your business.
An economic
recovery strategy
'Amunt persianes' is an urgent and conjunctural measure to reactivate economic activity and employment, but at the same time a long-term strategy. It forms part of the axes of the 2021-2023 Action Plan for the recovery and relaunching of Barcelona. And it should contribute to the achievement of the Sustainable Development Goals of the 2030 Agenda in the city.
Consult all the economic recovery measures in the
Barcelona never stops
website.
Do you want more information?
If you need to know more about the Amunt Persianes Strategy and the different intervention instruments, such as the Rental Stock Exchange, grants for activating empty premises and other measures, write to us at amuntpersianes@barcelonactiva.cat.
Are you looking for a large office space?
If you have an office activity and you are thinking of moving to a ground floor premises of 100m2 or more, visit the Business Location Service of Barcelona Activa's Business Support Office.