Strategy for boosting the economic activity in ground-floor premises of Barcelona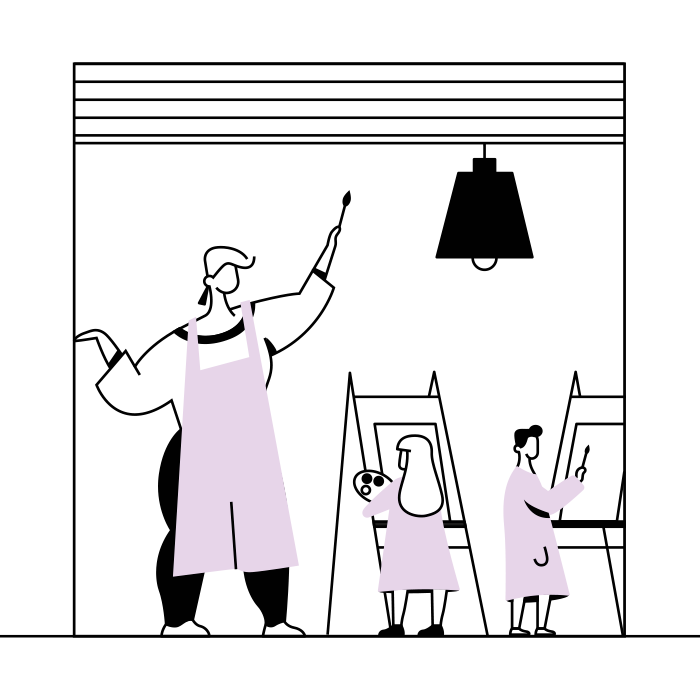 What is 'Amunt Persianes'?
'Amunt persianes' is the strategy for boosting ground-floor premises promoted by Barcelona City Council to reduce the number of empty premises in the city and foster their sustainable occupation.

The ground-floor premises are a strategic asset for the city and 'Amunt persianes' aims to diversify their uses and ensure the balance of activities in the different districts, through collaboration between public, private and social stakeholders.

Watch this video to know more.
ACTIONS AND INSTRUMENTS 2021

Aids for improvements and adaptations of establishments
The effects caused by covid-19 have generated, in many economic activities in the city, the need to make investments to adapt or reopen their business, in order to be more competitive, digital, accessible and sustainable, and also to respond to the citizens' new expectations.

To help this establishments to make these improvements, the City Council is launching a call for applications with 12M euros, aimed at commercial, service, catering, nightlife and tourist accommodation establishments, located on ground floor, which have invested or plan to invest in improvements to their premises between the declaration of the state of alarm and the end of 2021.

The economic aids range from 1,000 to 4,900 euros, and can be applied for between 12th July and 9th September (extended period).

Later in the year, a second line of subsidies of 8M euros will be launched, aimed at refurbishment, accessibility, adaptation and digitalisation projects involving large investments.

Subsidised ground floor premises
The City Council is carrying a strategy for the acquisition of empty ground-floor premises in the city in order to make them available for economic projects of people, companies or entities. The acquisition of the premises is done through a public procurement procedure on a competitive basis of the offers presented by owners who want to participate.
If you have premises in Sants-Montjuïc, we'll buy them!
The period for submitting applications for the sale of premises in this district is now open. You can apply if you have a free-of-charges ground floor premises, between 50 and 250m2, preferably in the following streets: Piquer, Elkano, Blai, Blasco de Garay, Nou de la Rambla, L'Olivera, Creu Coberta, Sants, Jardins Mediterrània, Alts Forns and Pl. de la Marina.
Check all the information
on this website
. You have
until September, 29th
to submit your application.
Apply for one of the 9 available premises in Ciutat Vella
If you have a project, you can access to these premises for an average rent 45% below the current market price. The contract is for five years, extendable up to 7 years. You will have a two-month grace period to be able to start the economic activity and you will not need any guarantees.
The 9 premises are located in
strategic points of the district
, such as Carrer Robador and Sant Pere Més Alt.
Why activate
the empty premises?
Barcelona is a city filled with shops and services at street level. In recent years the number of empty ground-floor premises has grown and the pandemic has aggravated this phenomenon.
It is estimated that there are currently around 5,300 empty premises in Barcelona, equivalent to 1.5 million m² of activable space. The revitalisation of ground-floor premises is not only aimed at occupying empty premises, but also at keeping the premises active in order to consolidate their activity.
Read the full text of the Government Measure.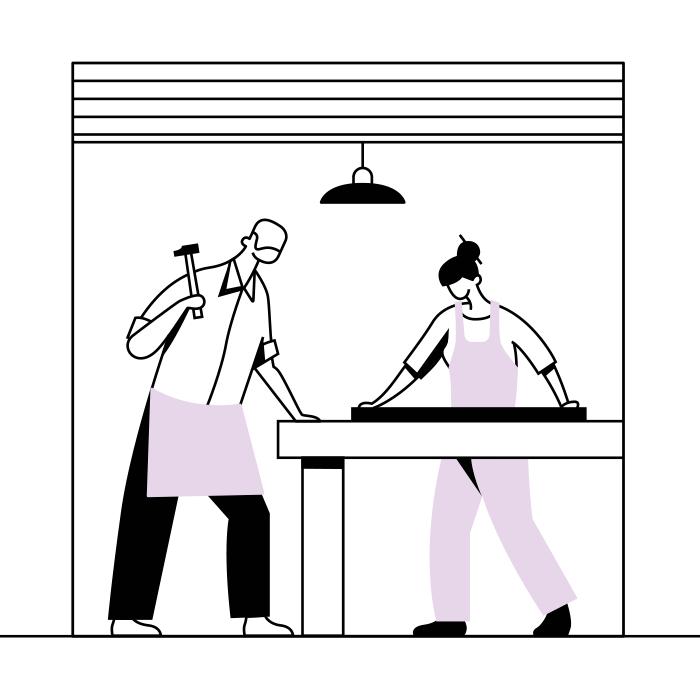 An economic
recovery strategy
'Amunt persianes' is an urgent and conjunctural measure to reactivate economic activity and employment, but at the same time a long-term strategy. It forms part of the axes of the 2021-2023 Action Plan for the recovery and relaunching of Barcelona. And it should contribute to the achievement of the Sustainable Development Goals of the 2030 Agenda in the city.
'Amunt persianes' includes three levels of intervention: Empty ground-floor premises (unoccupied premises, without any activity), active premises (occupied premises with activity) and potential premises (which could be occupied with new uses).
Consult all the economic recovery measures in the
Barcelona never stops
website.
USES AND FUNCTIONS OF THE PREMISES
Through this strategy, 8 possible uses of the ground floor premises have been identified that combine economic, social and urban functions: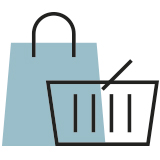 Local retail
Daily food / non-food
Seasonal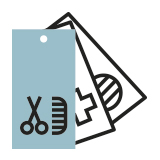 Activities of proximity services
Aesthetics and beauty
Consultation (medical, professional...)
Offices for service sales (travel...)
Workshops
Sports centres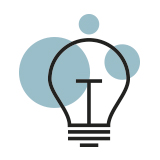 Entrepreneurship and creativity
Entrepreneurial activity
Culture and creative industries
Cultural and creative centres and workshops
Musical rehearsal spaces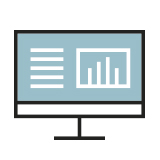 Education, training and research
Universities and other training centres
Trade/professional schools
Professional laboratories
Schools and academies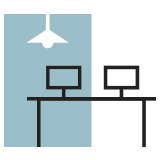 Tertiary work centres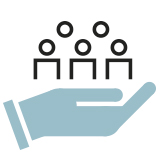 Social and care facilities
Care economy
Children/Play activities
Care centres
Socio-educational facilities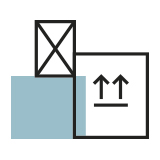 Logistics and business services
Warehouses and storage
Urban micro-distribution of goods points
Collection points and digital drop-off points
Maintenance and business support activities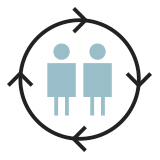 Social and Solidarity Economy
Transversal to the rest of uses
Are you looking for premises in Ciutat Vella?
Check out the detail of the call and the 9 premises that the City Council is making available for local projects at a lower rent than the market price. All the information in this website.
In the coming months, the offer of subsidised ground floor premises will be extended.
Do you want to sell premises in Sants-Montjuïc?
If you have premises in this district and you are interested in selling it to the City Council, check the call and all the information. You have until 29th September!.