null
The Technology Park hosts the new campus of 42 Barcelona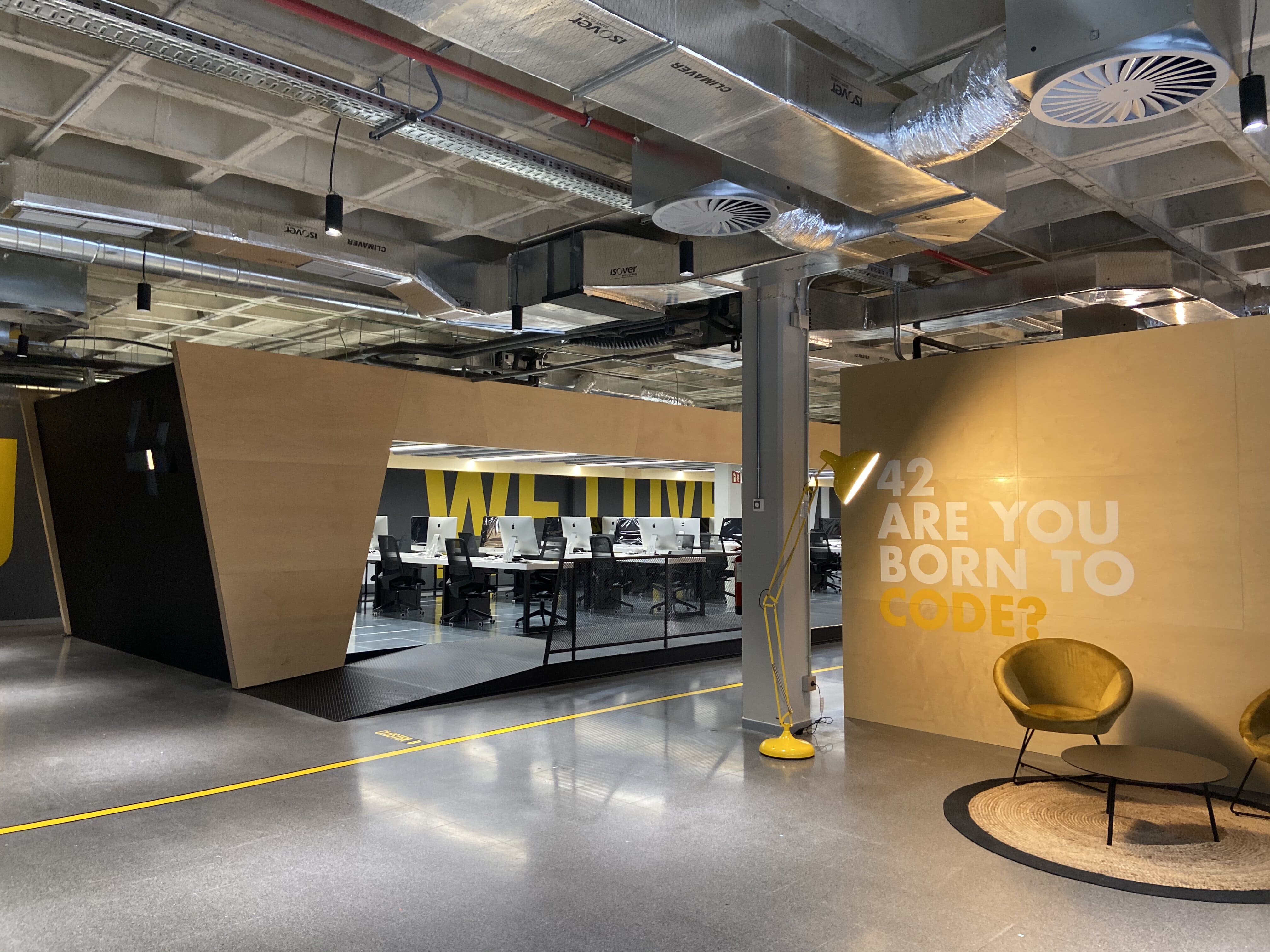 The Technology Park hosts the new campus of 42 Barcelona
Registrations are open to access the training in programming promoted by the Fundación Telefónica
Barcelona, 01 Oct 2021
A pioneering pedagogical model arrives in the city of Barcelona to train digital talent. This is 42barcelona, a free-of-charge programming campus aimed at all those people who want to learn and promote their professional profile in the ICT and programming sector. The space will have a capacity for 600 students and will begin its activity on 25th October 25 in the Technology Park of Barcelona Activa.
The initiative of Fundación Telefónica, in collaboration with the Generalitat de Catalunya and Barcelona City Council, trains students for the digital challenges of the future. Barcelona becomes the third city where this pedagogical model has been launched, adapted to the needs of students thanks to its availability 24 hours a day, 7 days a week.
Applicants who wish to register on the 42barcelona campus can do so free of charge by filling in their basic details on the website of 42barcelona. No training in programming or previous qualifications is needed, you just have to be over 18 years old and pass a series of tests.
If you're interested in the 42Barcelona campus, ​​you can register through this link.