null
More online training to improve the offer of retail and hospitality services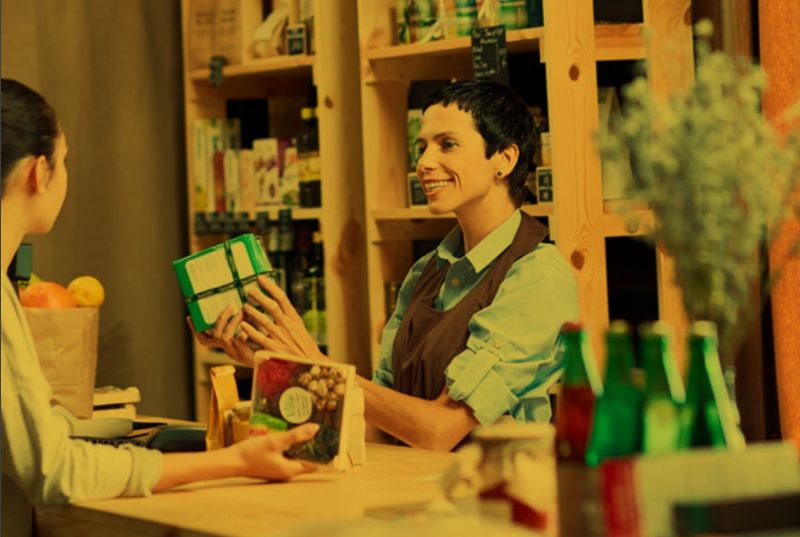 More online training to improve the offer of retail and hospitality services
Més del 80% dels establiments comercials i de restauració, necessiten formació en competències digitals 
Barcelona, 27 May 2021
In a context of post-pandemic crisis, Barcelona City Council, through the Department of Commerce, Barcelona Activa and the BCN Vocational Training Foundation, the study has been presented of the "Diagnosis, new trends and needs in the Retail and Hospitality Sector in the city of Barcelona", carried out by the Vocational Training Observatory.  
This study shows how the impact that these sectors have suffered over these months has translated into new needs. Because, both retail establishments and restaurants demand more training in online activity, community management and ICT tools.  
The diagnosis was carried out through fieldwork that included 252 responses from both Barcelona and other cities in the metropolitan area. The results obtained show that more than 80% of these establishments would need to receive training in at least one area, in terms of online activity, community creation and ICT tools. In addition, they also request more suitable business management with the new context, as the sector says it does not feel prepared to tackle the new challenges posed by new consumer habits.
Barcelona City Council and the BCN Vocational Training Foundation has decided to focus on these sectors mainly because they have been one of the most affected during the pandemic, as well as being one of the sectors with the highest percentage of unemployed people.

Through Barcelona Activa, the City Council is already implementing digitalisation plans for shops, specific programmes and aid for both sectors, as well as quarterly or longer-term training for people working in these fields. In addition, the offer of Reskilling and Upskilling has been increased to enhance their skills and improve the needs detected in the study.

Around half of the establishments request training to identify actions and customer loyalty, as well as product presentation methods. For this reason, Barcelona Activa includes, in its plan, new professional training itineraries. 

With a budget of 4.74 million euros, Barcelona City Council aims to help and make an impact, in 2021, on more than 6,000 people and more than 1,300 shops and restaurants through training, expert coaching, grants and subsidies.

For more information, consult the complete study at this link.