null
The first cycle of UXLab Master Classes kicks off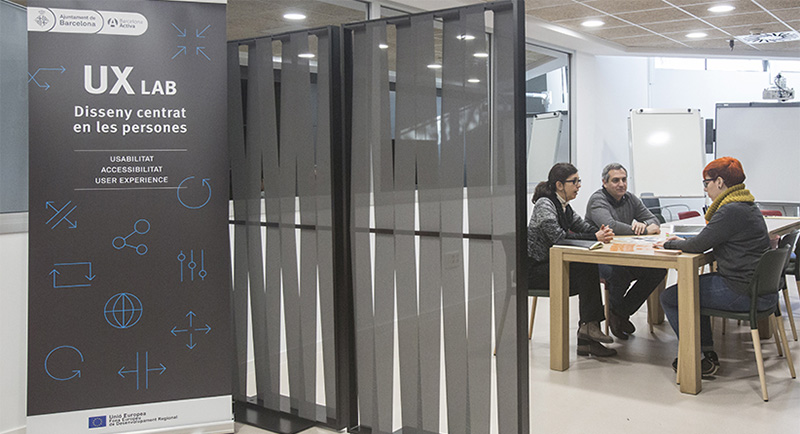 The first cycle of UXLab Master Classes kicks off
The specialist in UX, Daniel Torres, will give six sessions during the year about the strategic importance of design and the user experience
Barcelona, 22 Apr 2021
This Thursday, 22nd April, the cycle of master classes begins, organised by the UXLab service of Barcelona Activa, "The user experience", given by the founder of Torresburriel Estudio and specialist in UX, Daniel Torres Burriel.
This cycle is aimed at all those people who are promoting, leading or form part of the work team of an entrepreneurial project, especially if it is a start-up.
The first of the six master classes of the cycle will revolve around the strategic importance of UX for start-ups, and it will analyse why, when a start-up launches its business idea, the design and user experience strategy play a fundamental role in consolidating, ensuring and accelerating all the validation processes.

The second session, to be held in May, is entitled 'The behavioural design revolution'. In this session, Torres will talk about market trends, the emergence of digital products and services focused on new sectors, and an approach will be made to innovative solutions to traditional service delivery models.

The next master classes of the cycle will take place during the second half of 2021, in which they will talk about design and digital health; UX Writing to design user interfaces; the design of interfaces in UX processes and finally, a session on ethical dilemma.