null
New calls have been opened for the LIDERA programme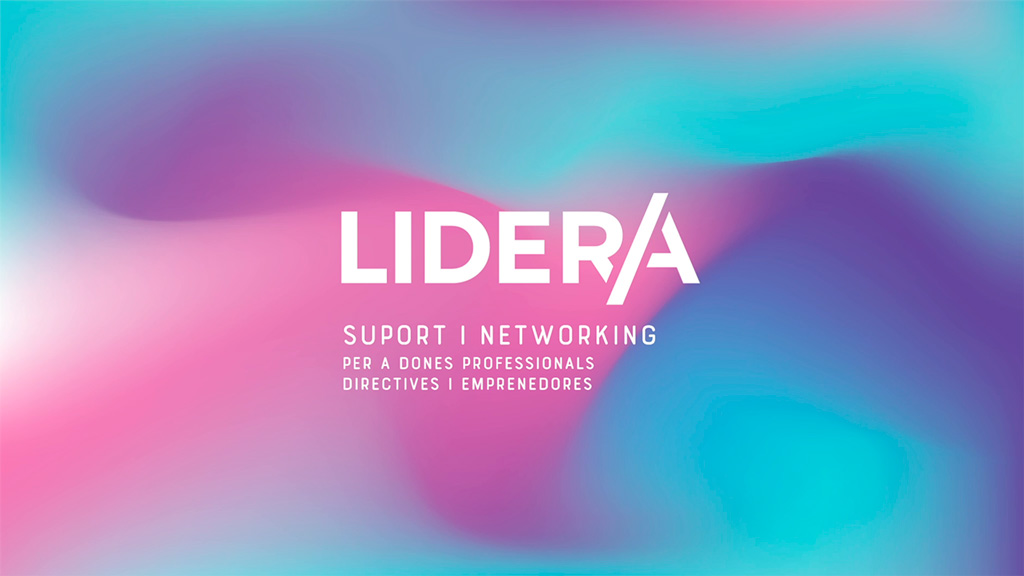 New calls have been opened for the LIDERA programme
Barcelona Activa promotes different initiatives to accompany and improve the professional situation of women managers, entrepreneurs and workers in the city
Barcelona, 07 Sep 2021
Barcelona Activa launches a new edition of the Lidera programme. The initiative seeks to improve the employment situation of women managers, entrepreneurs, and workers in the city. The main aim of the programme is to boost the equal opportunities between women and men, given that gender employment inequality remains a scourge in our society.
According to the latest unemployment figures recorded in Barcelona, in August 2021, 55.5% of the unemployed were women (39,671), while 44.5% were men (31,795). In addition, if we take a look at the figures, the male entrepreneurship rate is 5%, almost two points above the female rate (3.2%).
The different Lidera programmes
Among the new calls for the Lidera project, two specific programmes that will be launched in the autumn are worth highlighting:
- The Management Development Programme for Women – Leading the change: focused on boosting individual and leadership skills and providing resources and tools to women leaders who want to reach management or more responsible positions in organisations.
- The Women Mentoring Programme: focused on expanding the experience and knowledge of women in the business world, helping in the consolidation and growth of their businesses.
In addition, during the last quarter of 2021, new activities will also be opened, such as digital strategy workshops for women entrepreneurs or businesswomen, the "Start" programme for new business ideas, as well as other seminars and finance programmes.
You can find all the information about the activities on the Barcelona Activa Entrepreneurship website: https://emprenedoria.barcelonactiva.cat/emprenedoria/es/index.jsp.
If you want more information about the Lidera programme, you can consult this link.