null
Barcelona Activa calls on new start-ups to be housed in its incubators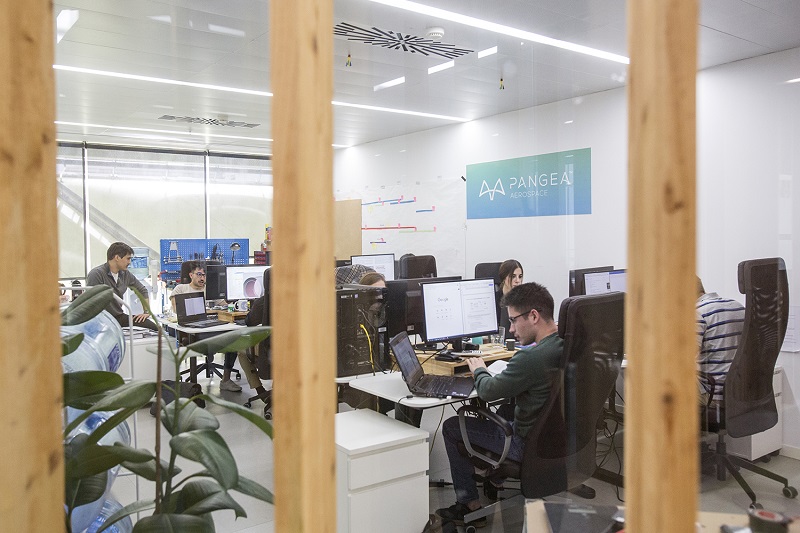 Barcelona Activa calls on new start-ups to be housed in its incubators
Heura, MyRealFood and Cuideo are some of the growing businesses which have trusted in the unique service that Barcelona Activa offers - its network of incubators
Barcelona, 18 Feb 2021
At a time when it is more important than ever to promote innovative businesses and talent, Barcelona Activa calls on entrepreneurs to house their business in its network of incubators - Glòries, MediaTIC and Almogàvers - which include value-added services that contribute to the faster growth and guaranteed success of businesses.
In this sense, if the average survival rate in the fourth year of a business is normally 20%, for start-ups which incubate themselves in the municipal agency's installations, this rate increases to 80%.
Barcelona Activa's incubators are ideal for growing a start-up, because as well as being modern and innovative installations, they include a team of experts who advise businesses on how to be more competitive.
The incubated businesses are also able to make use of a product- and services-testing service, the UXLab, from where start-ups are advised on the best steps to take in order to improve and evolve their products and/or services before releasing them into the market.
Additionally, through the housing of start-ups in Barcelona Activa's incubators, said start-ups have access to networking activities and exhibitions, as well as being in contact with the city's entrepreneurial ecosystem.
Heura, MyReaFood and Cuideo are some examples of growing businesses which have been housed in Barcelona Activa's incubators. Discover the requirements to set up in an incubator at barcelonactiva.cat/incubadores.