null
La Comunificadora busca nous projectes d'economia col·laborativa per impulsar-los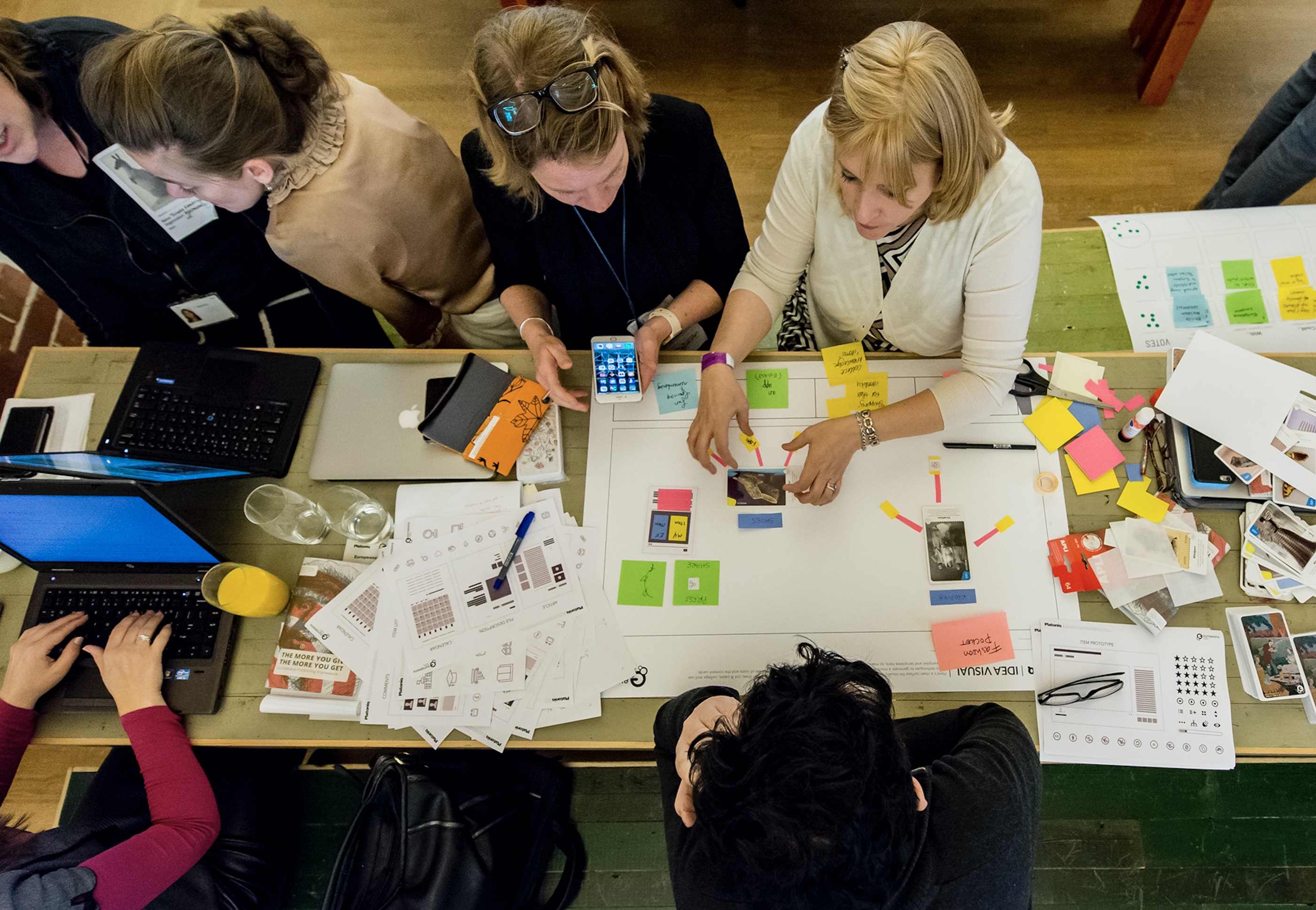 'La Comunificadora' programme is looking for new collaborative economy projects to promote
This February, the fifth edition of the programme looks to promote commons-oriented collaborative economy initiatives and platform cooperativism within the Social and Solidarity Economy ecosystem.
Barcelona, 08 Jan 2021
La Comunificadora is a Barcelona Activa programme implemented by femProcomuns and Labcoop, with the collaboration of the Free Knowledge Institute and Dimmons - the Open University of Catalonia's research group. It is targeted at all projects within the field of the collaborative economy using commons-oriented models or platform cooperativism which need guidance and support, or which look to collaborate with other projects.
Participants will have the opportunity to explore the viability and sustainability of their projects by looking at formulas which generate income and organising production based on fair relationships among the different agents involved.
This will be the fifth edition and will take place from February to June 2021. It will start with a preliminary phase, 'La Comunificadora starts', where training will be open to everyone and work will be made on the projects which will form part of the selection process. The next phase, which will take place in March, will consist of the programme itself which will offer training and skills workshops based on the pillars of sustainability of projects, collaborative workspaces and support groups, mentoring which will include individual and personalised advice, and meeting activities with similar initiatives to generate synergies.
Informative sessions will take place on January 11th, 21st and 25th via the Virtual Room. More information about the programme's contents and participants of previous editions can be found here.
For more information about all the other programmes and services regarding social entrepreneurship, contact Barcelona Activa's Social and Solidarity Economy Advisory Service. To advance and consolidate projects already underwats, the InnoBAdora incubation community offers a collaborative working environment.