null
The BNEW congress lands in Barcelona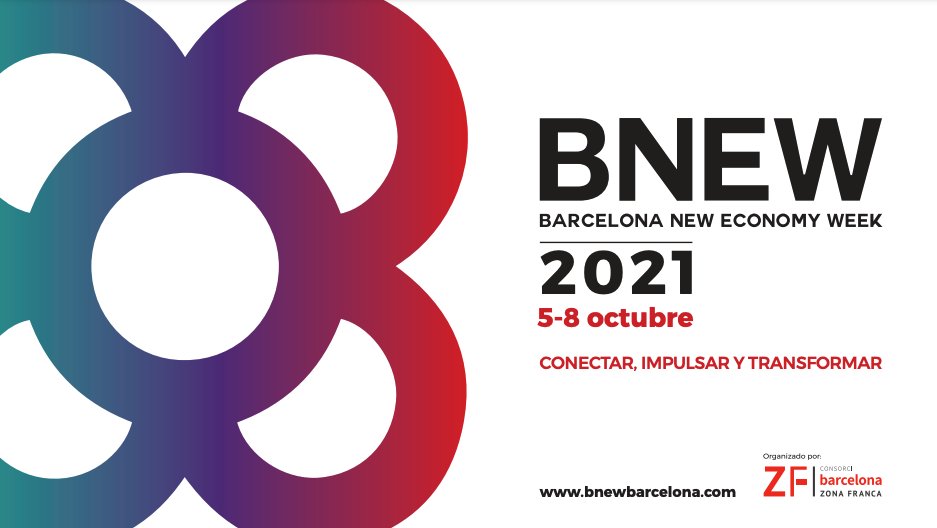 The BNEW congress lands in Barcelona
Barcelona Activa participates in the Barcelona New Economy Week, an event to connect ten strategic sectors of the city and discuss the new economic model
Barcelona, 07 Oct 2021
Barcelona Activa is taking part in BNEW, an in-person and digital B2B event that brings together singular events from ten strategic economic sectors of the city. The international congress is aimed at professionals, SMEs, start-ups, large companies and public administrations and aims to debate the challenges of the new economy.
BNEW includes talks on the sectors of Logistics, Real Estate, Digital Industry, e-Commerce, Economic Zones, Mobility, Sustainability, Talent, Science and City. In addition, it is an event committed to the Sustainable Development Goals (SDGs), based on the values of networking, knowledge, innovation and talent.
During the four days that it lasts, talks are being held on talent, innovation, science and health, mobility, blue economy and digital transformation. In addition, Barcelona Activa is presenting the strategy for the economic recovery of the city and explaining measures such as the Barcelona Green Deal and Barcelona, ​​city of talent.
If you have registered for BNEW, you can follow the events and talks in streaming through this link.