null
Palo Alto hosts the new creative industries incubator of Barcelona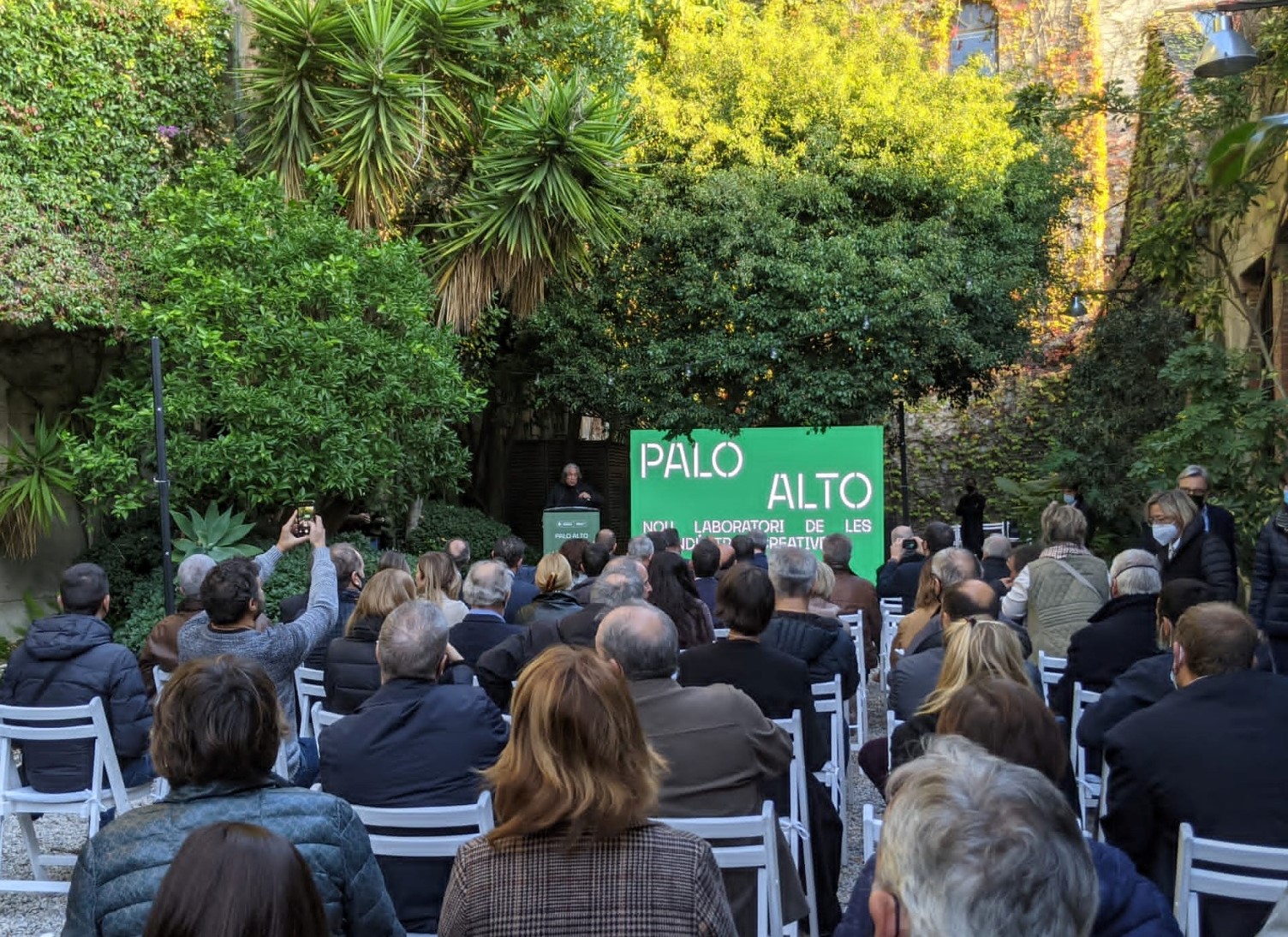 Palo Alto hosts the new creative industries incubator of Barcelona
Barcelona Activa collaborates in the creation of a new space for entrepreneurship in the audiovisual sector and new technologies in the Poblenou area
Barcelona, 19 Nov 2021
The new incubator for creative industries projects in Palo Alto is already up and running. Barcelona City Council will invest 5.5 million Euros in the rehabilitation of the Industrial building 'E', with more than 2,000 square metres, which will host the new incubation space. An emblematic area and symbol of creativity, innovation and the creative industry of Barcelona.
The Palo Alto incubator is a new laboratory to promote the creative industries that will have spaces for experimentation, accessible by the whole of the creative fabric in which new products and services can be created with the support of the most advanced audiovisual technologies. Spaces to host new companies, exhibition spaces and a showroom for creative talent to approach the market.
The main goals of the new incubator are focused on accompanying entrepreneurial initiatives in enterong the market, especially projects related to the audiovisual sector and new sound and light technologies. A motivating space for public-private partnerships, for Palo Alto to become the new benchmark space for the city's creative entrepreneurship.
If you want more information about the new Palo Alto incubator, find out in this video!