null
New edition of the Time Use Week in Barcelona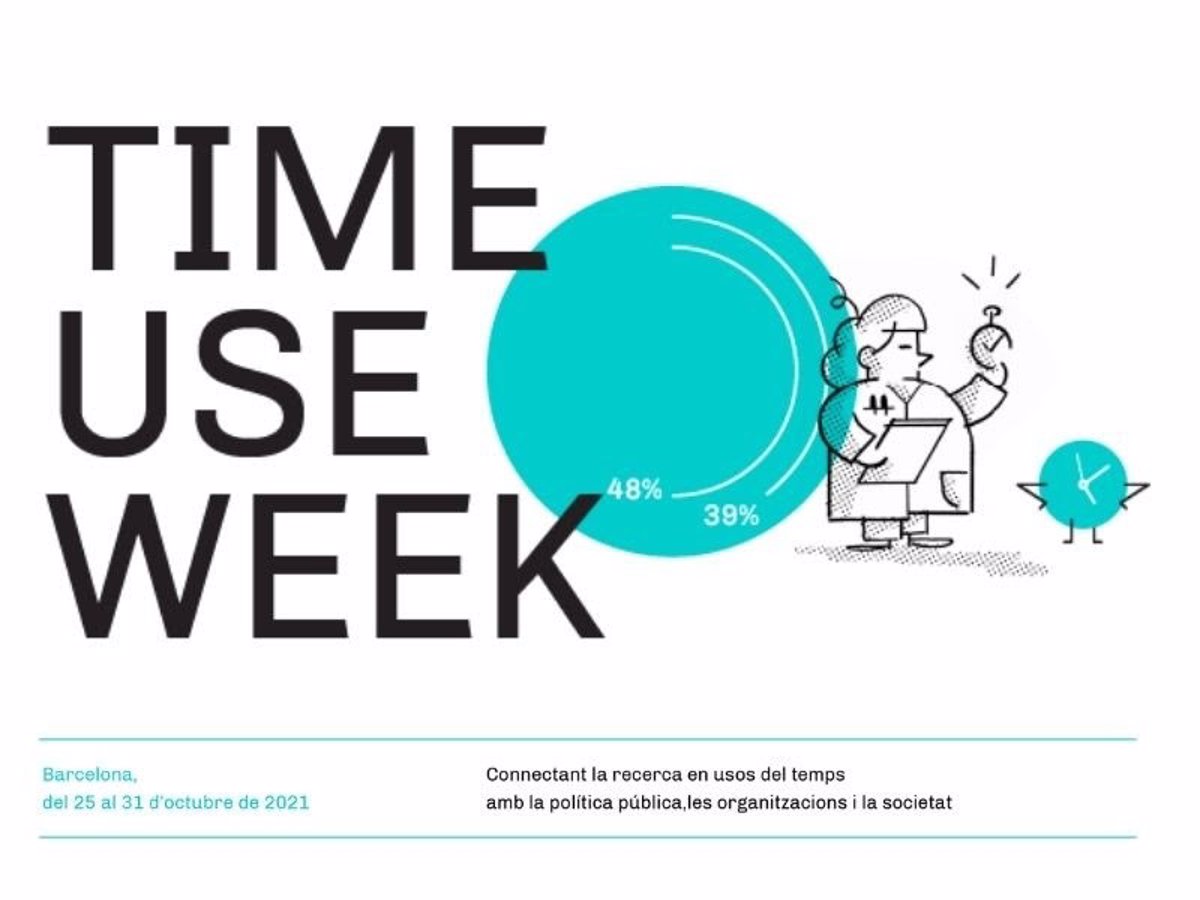 New edition of the Time Use Week in Barcelona
The Modernist Enclosure of Sant Pau hosts a new conference on time use that coincides with the celebration of the 43rd IATUR Congress
Barcelona, 28 Oct 2021
From 25th to 31st October, the Time Use Week 2021 is being held in the Modernist enclosure of Sant Pau in Barcelona. The event aims to exchange decisions and experiences regarding time use policies. The week has been organised jointly by Barcelona City Council and Barcelona Activa, the Generalitat de Catalunya, the Barcelona Provincial Council, the Metropolitan Area of Barcelona and the BTUI (The Barcelona Time Use Initiative).
The conference has counted on the participation of members of civil society, political representatives and experts. In this edition, current issues have been addressed such as the impact of COVID-19 on our time habits, the time change and the possibility of implementing the four-day week, among others. The launch of Time Use Week has been accompanied by the celebration of IATUR, the Annual Conference of the International Association for Time Use Research.
The event has included two keynote speeches on the connection between time and public health policies in the post-Covid era and how timetable measures can help us end poverty and the gender impact they have. The talks have been given by experts such as Indira Hiraway, a specialist in time poverty, or Carmen Cabezas, a doctor and current Secretary of Public Health of the Government of Catalonia.
If you want to know more about both events, you can consult this link.