null
The Spain: Entrepreneurial Nation Strategy has been presented in Barcelona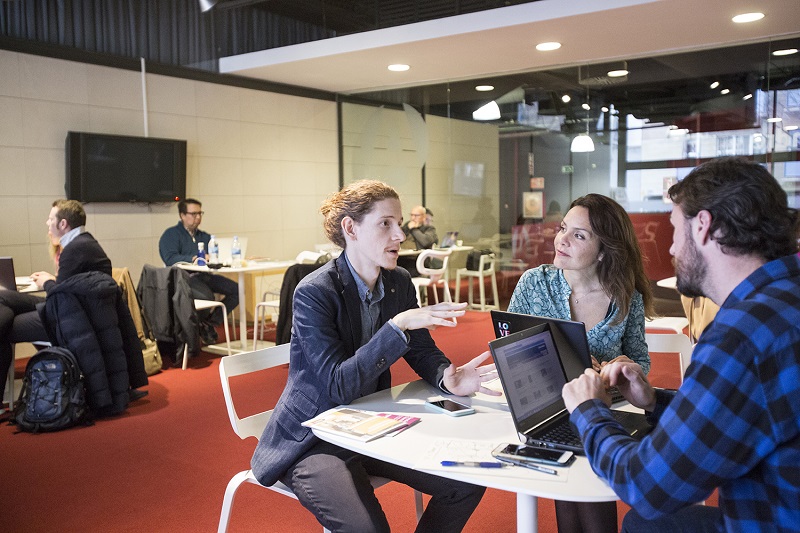 The Spain: Entrepreneurial Nation Strategy has been presented in Barcelona
The plan includes 50 key measures to support talent of the country and innovative entrepreneurship
Barcelona, 17 Feb 2021
Last Wednesday Barcelona hosted the presentation of the Spain: Entrepreneurial Nation Strategy, a set of 50 key measures for boosting talent and entrepreneurship in Spain with the aim of modernising the productive system, fostering quality employment, and building new more productive, resilient and inclusive policies.
The first Deputy Mayor of Barcelona City Council, Jaume Collboni, highlighted the importance of launching this initiative and its impact: "We have a major opportunity to change our strategic policies and transform our economic model. The sector of technology, digitalisation and innovation will be an essential economic driver for constructing the future".
The challenge is that by 2030 innovative entrepreneurship in Spain will be the focal point of a new economic model in the country. In this sense, the strategy is to get more investment; develop, attract and retain talent; boost new initiatives and promote entrepreneurship from the public sector.
In the words of the High Commissioner for Spain: Entrepreneurial Nation, Francisco Polo, "the aim of the strategy is to turn innovative entrepreneurship into the focus of a new, more powerful and modern economic model". The fact is that Spain is the only country in Europe that has two cities, Madrid and Barcelona, within the ranking of the best cities for start-ups.
In fact, Barcelona also has a strategy for fostering talent in the city and through Barcelona Activa, it is carrying out measures for boosting and reactivating the entrepreneurial ecosystem with programmes such as Barcelona Accelera, which takes the form of a contribution of 10 million Euros in 6 venture capital funds with the aim of multiplying investment in strategic entrepreneurial projects.
If you want to find out about all the entrepreneurship services that Barcelona Activa provides for the citizenship, click here.