null
The new 'Barcelona Accelera' project to boost entrepreneurial projects is underway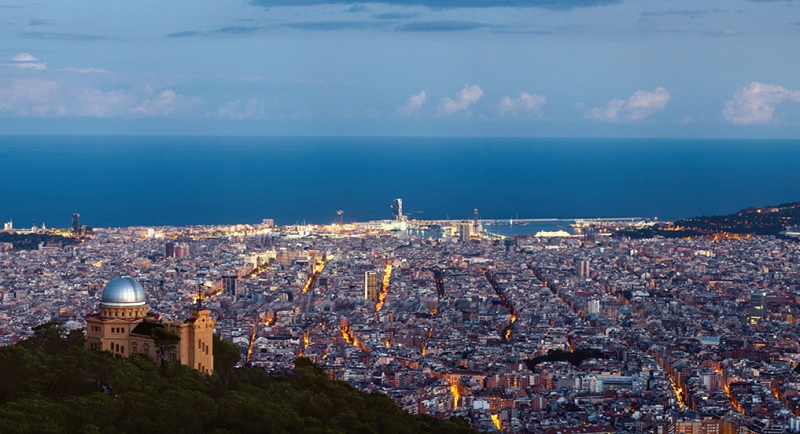 The new 'Barcelona Accelera' project to boost entrepreneurial projects is underway
The Barcelona City Council will invest 10 million euros to six capital venture funds to boost start-ups in the Barcelona area
Barcelona, 17 Nov 2020
The Barcelona City Council will invest 10 million euros in six private capital venture funds, with the intention of boosting innovative start-ups in the Barcelona area and preserving the competitivity of the entrepreneurial and digital ecosystem in the current situation.
This initiative, 'Barcelona Accelera', fits into the municipal measure 'Barcelona the digital and entrepreneurial capital' to assist the growth of innovative projects and start-ups, and accelerate the economic recovery of the city. One of the objectives is to triple, as a minimum, that 10 million through venture capital funds or companies, with investments intended for emerging businesses in the Metropolitan Area of Barcelona, allowing the economy to grow in a critical time.
Start-ups are a key actor for innovation, attracting talent, foreign investments, and the positioning of the city of Barcelona as the digital and entrepreneurial capital. In Catalonia, there are more than 1,500 start-ups which generate jobs for more than 16,900 people, and in the last 5 years, the start-ups of the Catalan ecosystem have attracted practically 2,800 million euros in private investment.
The emerging businesses that will be able to opt for funding have to meet specific conditions: they must have their headquarters in the Barcelona area, be led by women or have the presence of women in their directorate team and form part of the strategic sectors, as defined in the Barcelona Green New Deal: digital economy, creative industries, green economy, industry 4.0, healthcare and biomedicine, sports and sport tech, nutrition and food tech, and blue economy.
At municipal level, the Barcelona City Council are pioneers with the investment in funds. In the year 2000, the Barcelona Emprèn society was already running, and in 2009, it participated in the Nauta III fund of the managing body Nauta Capital.