null
A new edition of BIZ Barcelona and the Employment Fair has arrived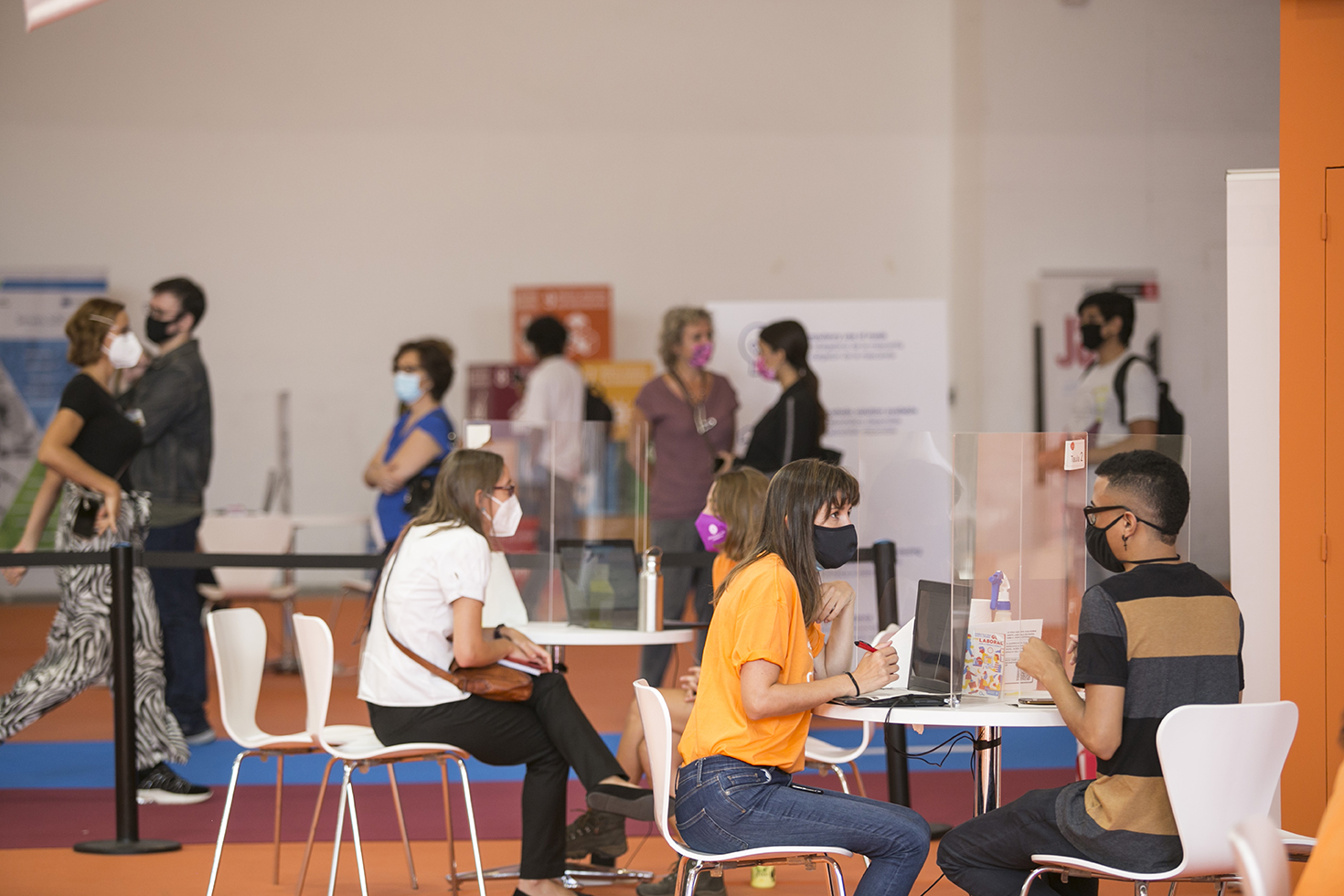 A new edition of BIZ Barcelona and the Employment Fair has arrived
The Montjuïc venue of Fira de Barcelona hosts the joint celebration of the two events to promote economic recovery
Barcelona, 04 Nov 2021
Next Tuesday, 9th November 9, the Employment Fair and BIZ Barcelona arrive, two events that will take place at Fira de Barcelona. The events will focus on reorienting your professional life, helping you boost your business idea and connecting talent. The congresses, organised with the participation of Barcelona Activa, will last until 11th November and will include activities and talks related to the labour market and entrepreneurship.
Biz Barcelona, ​​focused on innovation and talent as a formula for boosting entrepreneurship, will include talks, workshops and other events that will discuss business innovation, digital transformation and the attraction and retention of talent. Barcelona Activa will have its own stand where it will offer advice on entrepreneurship and will also stimulate activities such as the Deep tech Summit, an act of recognition of companies and round tables.
In addition, there will be the TalentxBarcelona space, which will act as a connecting point between the Fair and BIZ Barcelona and which will also include a Barcelona Activa stand. In this space, there will be activities focused on digital talent organised by the services of the IT Academy and the Cibernàrium of Barcelona Activa such as IT-Talks, 4 sector tracks on business innovation and other talks in the framework of BCNTalent.
Regarding the Employment Fair, events will be held in different spaces such as the Re-Orient Space, Defend yourself, Share, Get Ready and Re-Discover. As one of the organisers, Barcelona Activa will participate in reception and job counselling tables, advisory points in training itineraries, spaces to learn how to prepare the curriculum and conferences of good practices for socio-labour insertion.
If you want more information about both events and to be accredited, click here.